Today's challenge is to keep up with the relentless pace of digital innovation. Our expertise is at the service of companies that want to innovate and evolve.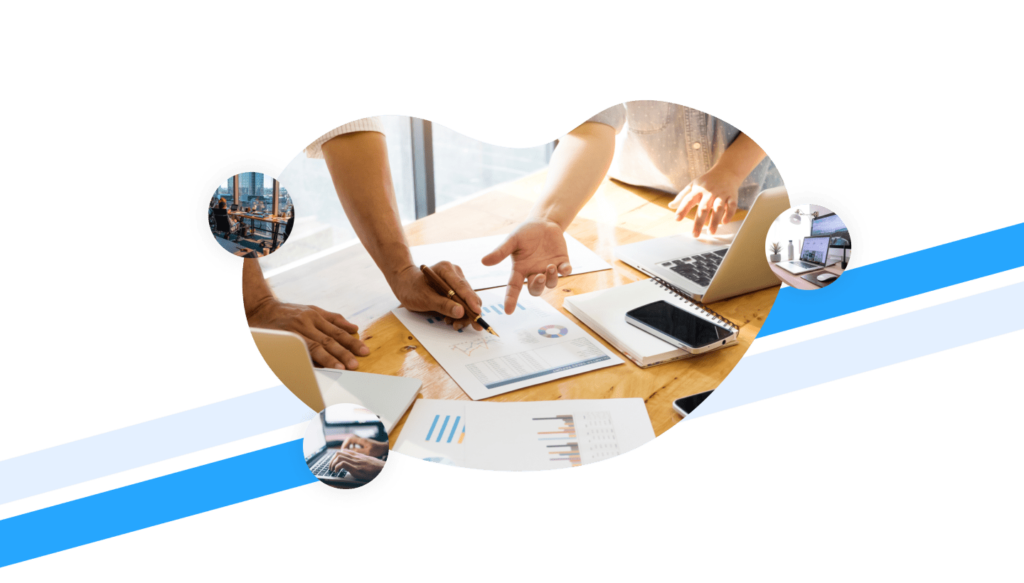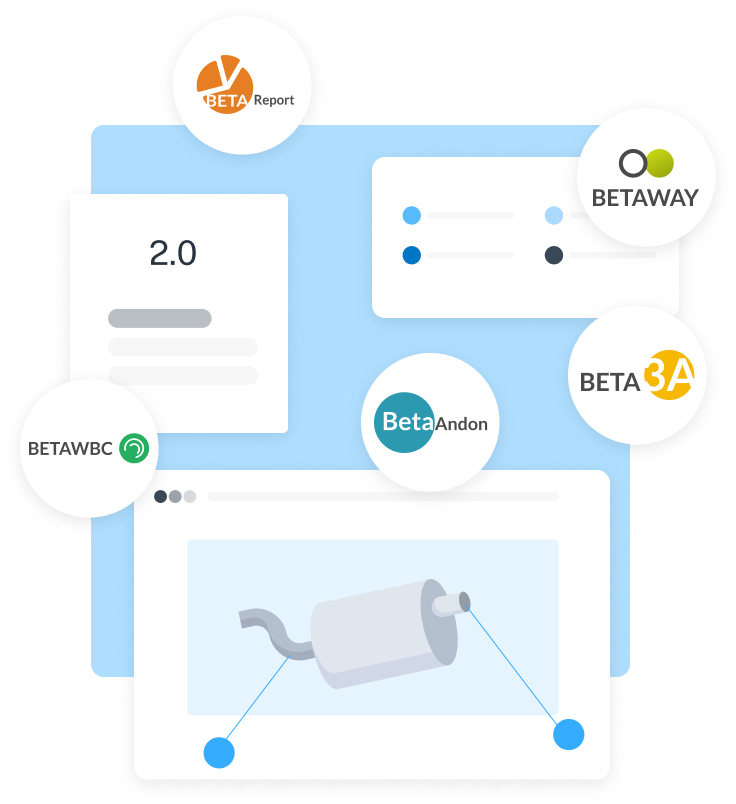 IoT (Internet of Things) technology generates unprecedented business opportunities. Cloud-based platforms can quickly process huge amounts of data and react in real time, thereby revolutionising traditional models.
Based on the analysis of real issues, we develop customised solutions and devices to simplify, automate and optimise processes.

Industry 4.0 applies new technologies to production processes in order to increase productivity and efficiency.
Turning objects into connected, smart and "intelligent" devices is a cost-effective strategic solution for every type of business. The use of 4.0 systems contributes to rationalising production and simplifying processes, thereby bringing real benefits to the competitiveness of companies.
Data Analytics & Artificial Intelligence
By means of Data Analytics and Artificial Intelligence, we transform data into knowledge, thus creating new services and improving decision-making processes within companies. Our experts are able to analyse Big Data in order to generate profit and provide a real advantage in an increasingly competitive market.

At Betacom, we specialise in developing Artificial Intelligence and Machine Learning models to support any business strategy. Machine Learning algorithms can be easily adapted and used in different fields including e-commerce, finance, healthcare, education and cybersecurity.

We provide specialised services in Big Data management as well as continued support to our customers, which is essential to prevent or identify any issues at the right time.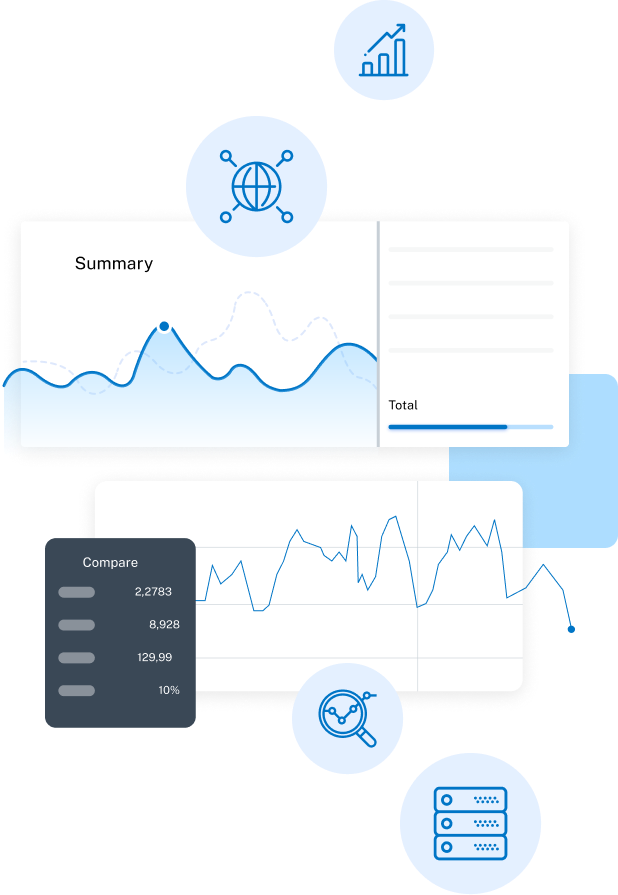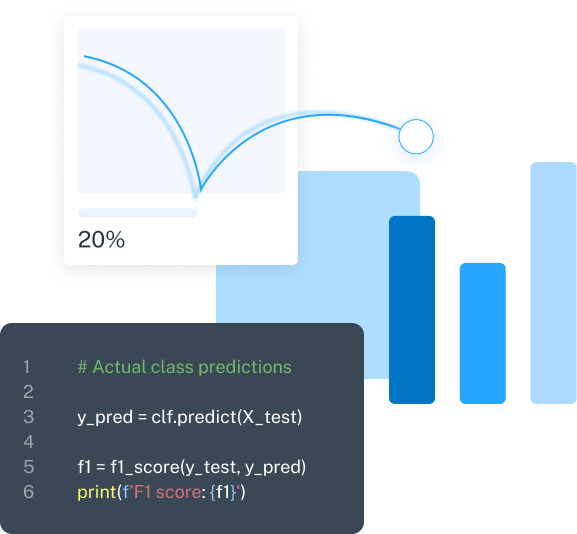 Our Business Intelligence solutions enable our customers to visualise and analyse data correctly, which is essential to develop strategies and predict pivotal events.
At Betacom, we provide continued support and consulting tailored to the actual needs of our customers.