Via SAP software, we conceive solutions to manage all company resources and plan their activities: from purchasing to orders, from accounting to budgeting and strategic data analysis.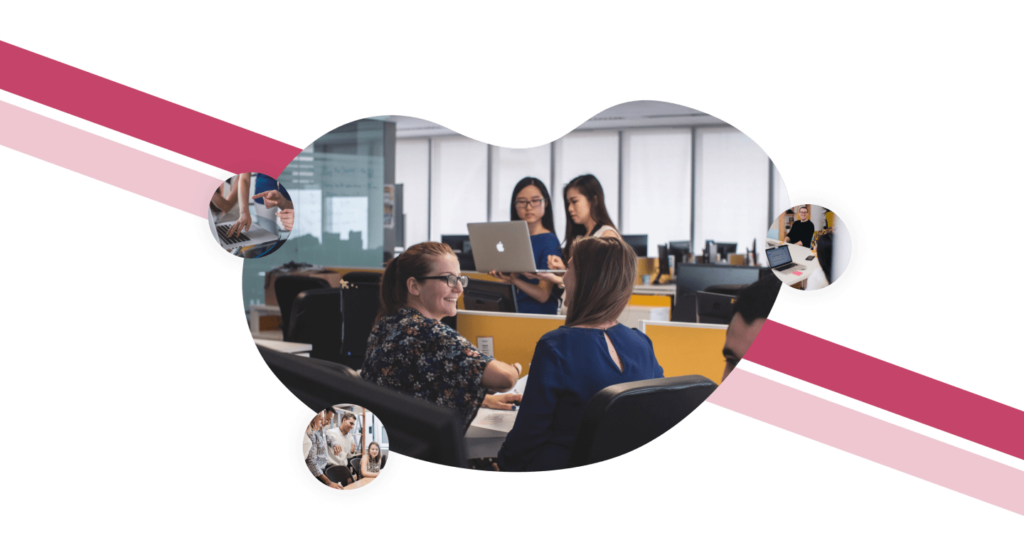 There are about 15 SAP modules: FI (Financial Accounting), CO (Controlling), MM (Material Management), SD (Sales & Distribution), PP (Production Planning), QM (Quality Management).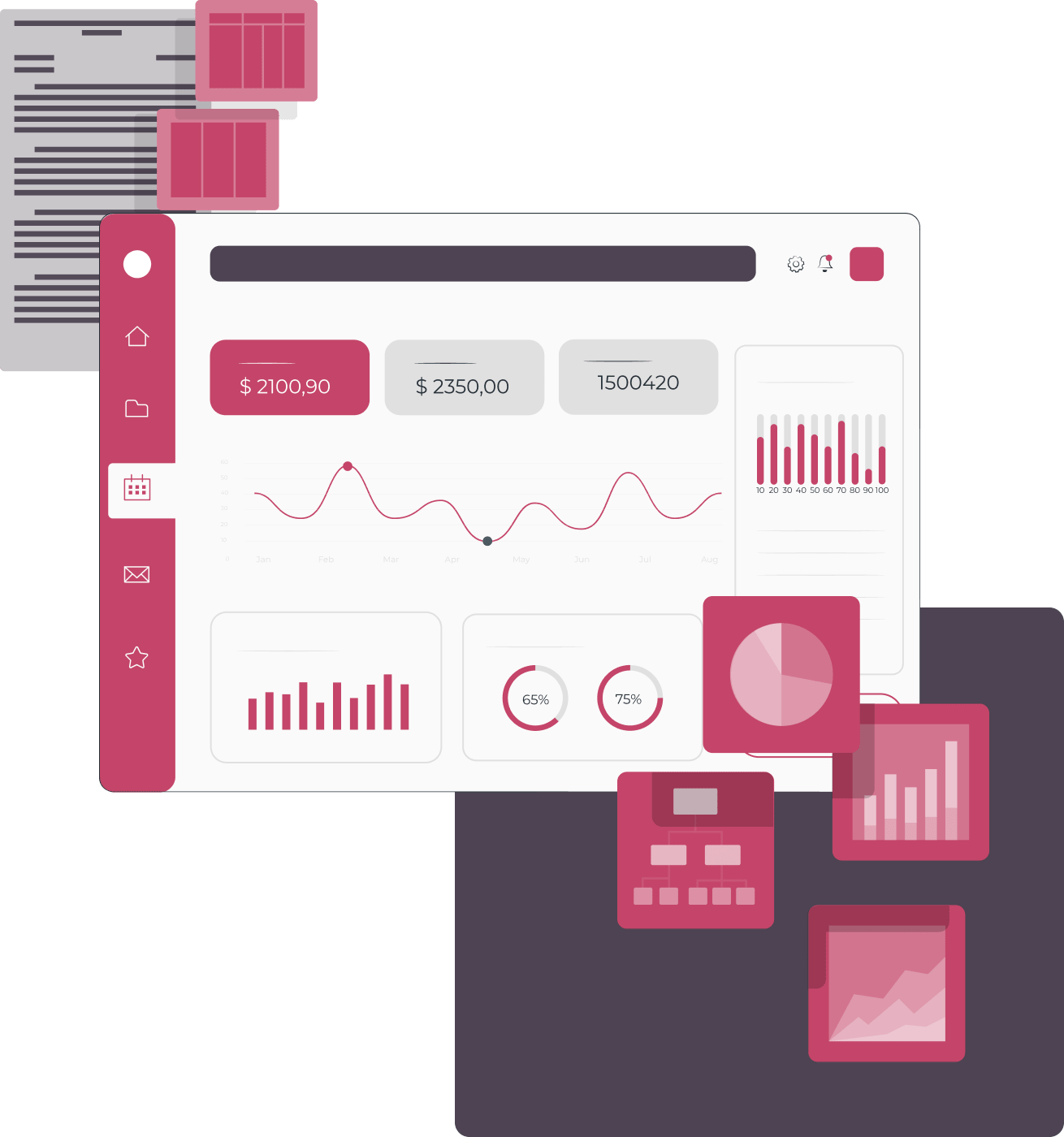 Customised Database Services
Our database services are tailored to our customers' needs.
Our team of experts provides support and customised database services in order to analyse our customers' needs and select the most suitable consultancy strategy: database administration, disk space and users management, troubleshooting, bottleneck detection, data handling, performance & tuning, security, storage, backup and disaster recovery.
Our programmers have extensive knowledge of Cassandra databases, MySQL, SQL server databases, Oracle and MongoDB. We operate in the leading and highest performing cloud environments: Amazon AWS, Microsoft Azure and Google Cloud Platform.
We can help you develop cloud-native databases and migrate your on-premise databases to the cloud. We develop and provide our customers with cloud strategies, infrastructure configuration, architecture redesign, migration and maintenance.
We specialise in the development of customised ERP software. Our goal is to provide solutions focused on the customer's needs and ensure constant business control.
ERP systems are essential to companies, which is why we are committed to integrating them with various IT solutions in order to ensure their proper operation.
To ensure excellent operation of ERP systems, our SAP unit consists of more than 30 people, namely functional analysts in administration, management control, sales, supply and warehouse.
We provide Application Maintenance services based upon SLAs and an ABAP Factory that can operate remotely on functional specifications, overcoming logistical issues and economic conditions.
We design customised ERP systems in order to automate critical processes and provide information on key data, giving real-time access to mission critical data.
For the world of SAP, we provide a dedicated team. Our experts develop ERP management systems based upon Microsoft Dynamics technologies.