An Algorithm to Facilitate Access to Credit
Fairtile is an interdisciplinary solution that leverages the analysis of decision-making processes to identify patterns in human behaviour. It thereby facilitates credit processes through assessment methods based on applied psychology and sociology.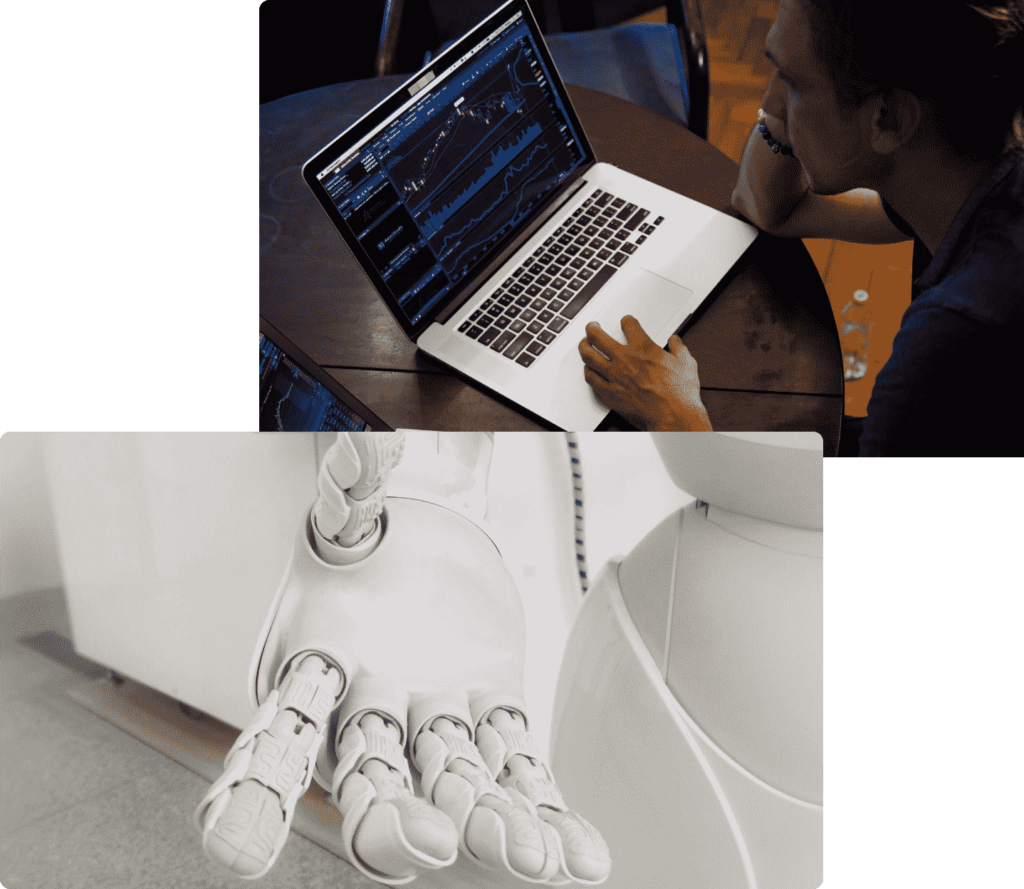 Fairtile processes natural language by means of Computer Vision, Voice Recognition, Machine Learning and Artificial Intelligence.
All contextual and behavioural features of portfolios are analysed in order to trigger early warnings to improve cross-selling of new products and up-selling of existing products.
Resources and Optimisation
We focus on people by means of a consumer-centred approach to debt recovery; through process optimisation, we free up resources and create value.
Fairtile detects any transactions in order to identify fraud in real time by means of the immediate decision feature of our machine learning models.
Compliance and Regulation
Thanks to the management of interdisciplinary regulations, this technology improves the effectiveness of checks and ensures the timely resolution of any kind of issues.
AI provides intelligent automated technologies so as to meet changing business needs.