Our UX/UI Design team conceives a comprehensive and engaging user experience through perfect mockups and prototypes.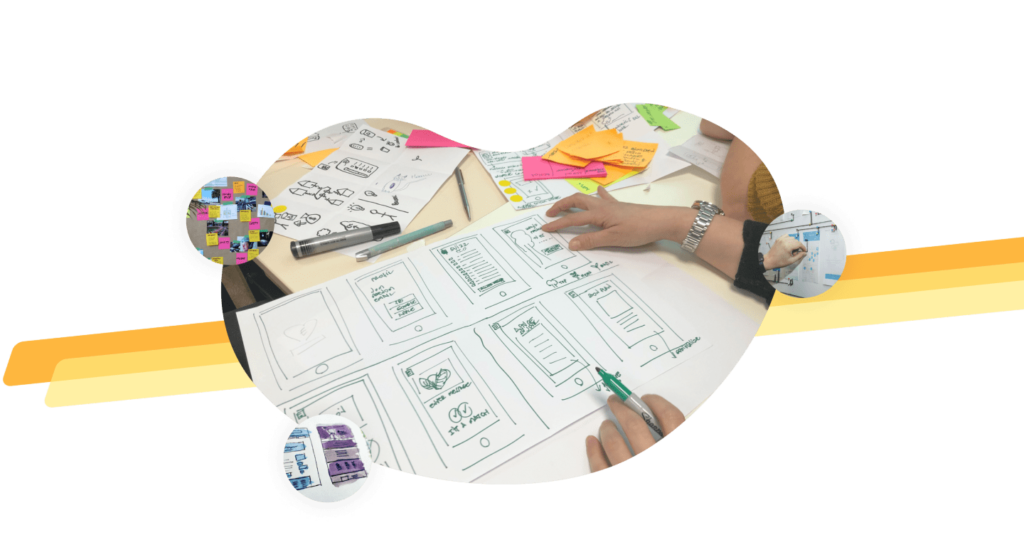 Our philosophy is based on Human Centered Design: we focus on the user in order to conceive a product that meets their real needs and requirements.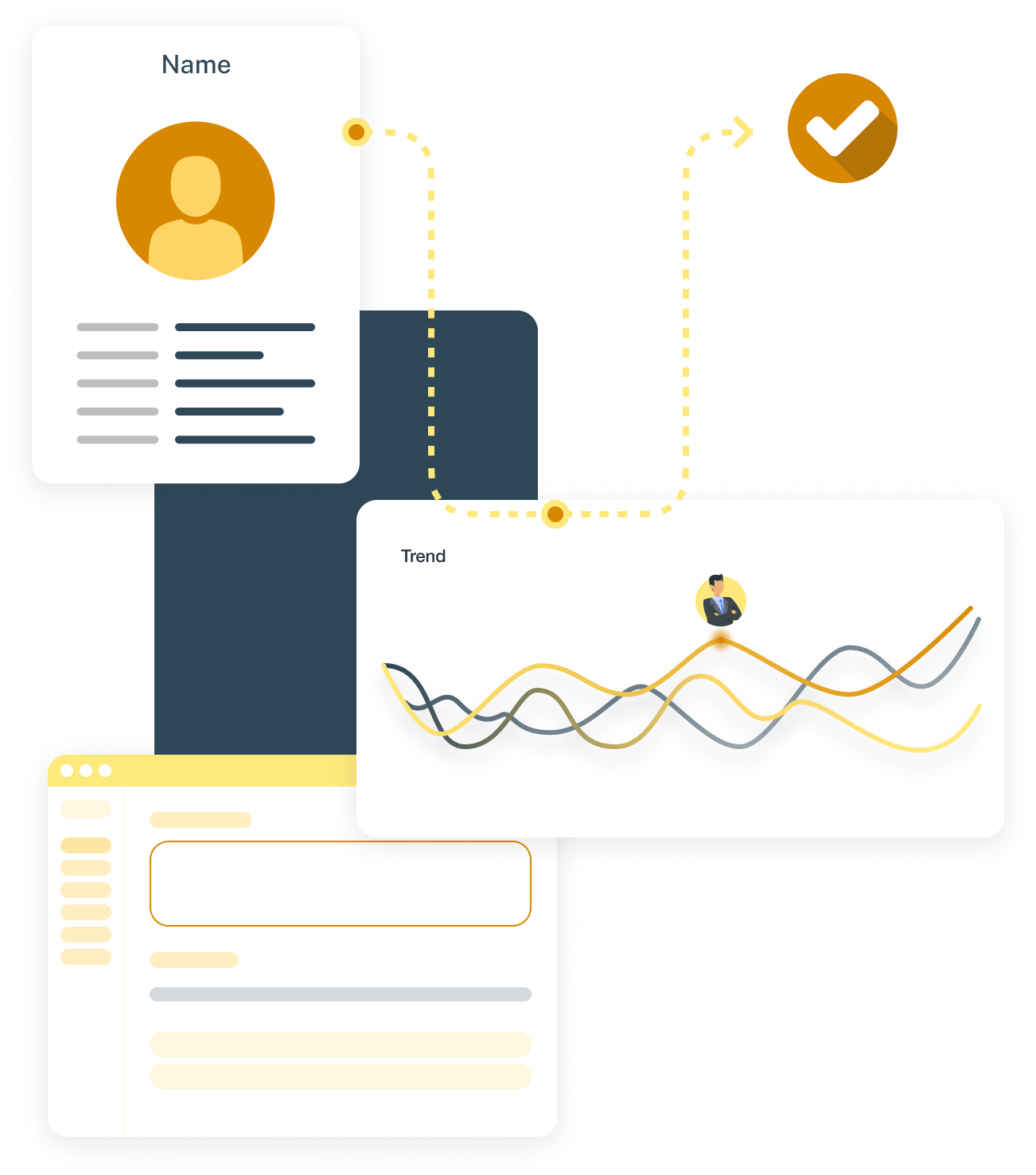 Through analysis and research, we design immersive experiences by means of interfaces that are functional, aesthetically perfect, effective and efficient.
Interaction design is an iterative process: in order to produce unforgettable assets, it is essential to repeat it at different stages of development.
We identify a target group and then we conduct surveys, questionnaires and interviews; afterwards, we analyse the data collected in order to design a solution focused on the user's needs which meets the requirements of our customers.
Our team creates eye-catching mockups and graphical interfaces in line with the latest trends in the world of design.
The colour palette, the layout, the typesetting and the font must convey the brand values and the corporate vision. Thanks to teamwork between the UX/UI Designer team and the Front-end Developer team, we design efficient and user-friendly interfaces.
We design user interfaces by way of information architecture: our first step is low-fidelity (wireframe) and high-fidelity prototyping so as to create testable prototypes; afterwards, we structure the data in order to increase the user satisfaction; finally, we take care of the visual design of mockups to establish a bond of trust with the user.