We provide smart and responsive cybersecurity solutions designed to protect corporate data from all kinds of threats.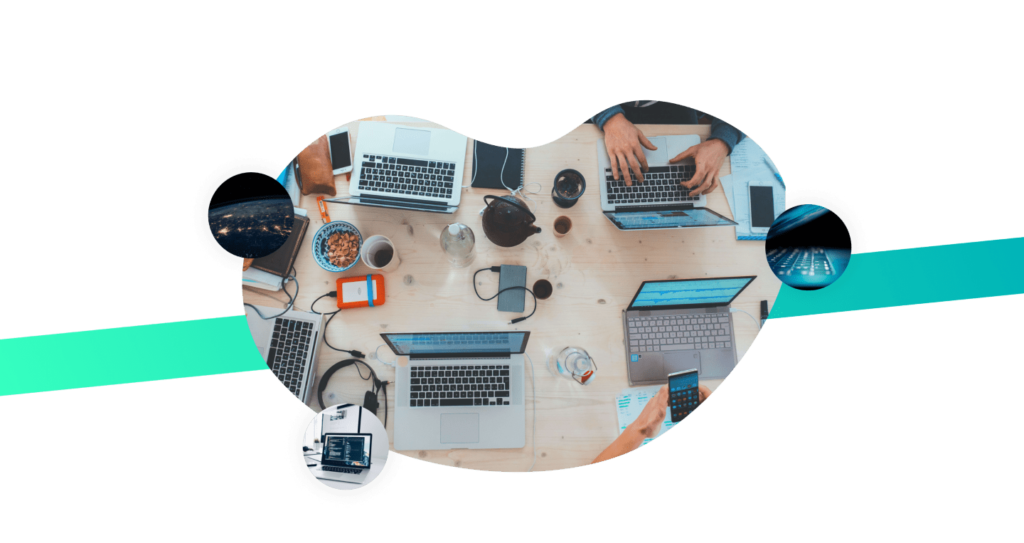 At Betacom, we provide comprehensive cybersecurity services, from checking network vulnerabilities to resolving critical issues and problems.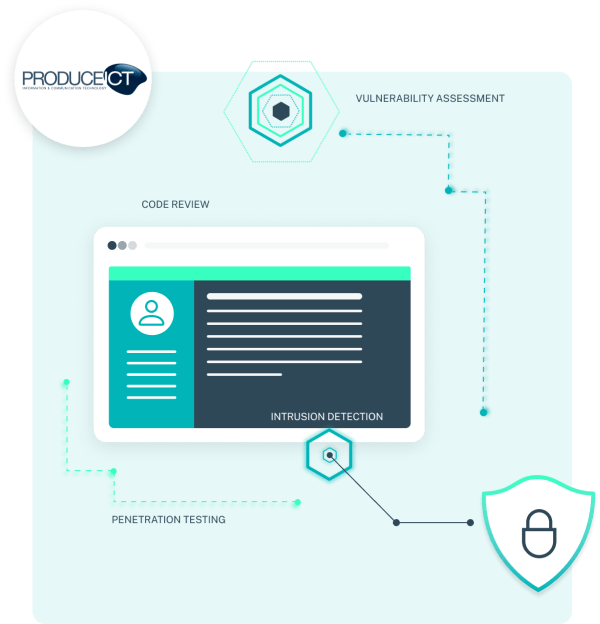 Vulnerability Assessment and Penetration Testing
A complex business must have systems in place in order to ensure data protection in the event of cyber attacks.
Our solutions proactively manage threats through checks and scans to identify possible vulnerability. Through penetration testing, we detect potential security breaches so as to prevent theft of sensitive information, unauthorised use of server resources or threatening of the internal infrastructure through vulnerable applications such as gateways.

In case of unexpected events that result in the loss of critical data, we minimise the impact of the damage implementing disaster recovery plans and developing contingency strategies for every type and size of business.
In-house IT infrastructures maximise productivity, reduce operating costs and enable companies to achieve their business goals.

Scalable IT Networking Solutions
In order to ensure business success, we develop scalable IT Networking solutions leveraging the best technologies on the market such as Cisco, Fortinet and Dell. Attested front-running technologies guarantee the longevity of our IT networking infrastructures.
Thanks to multiple access techniques and layered architectures, we provide our customers with private, safe and flexible connection services for fast data exchange; moreover, we constantly monitor the networks so as to ensure proper functioning.